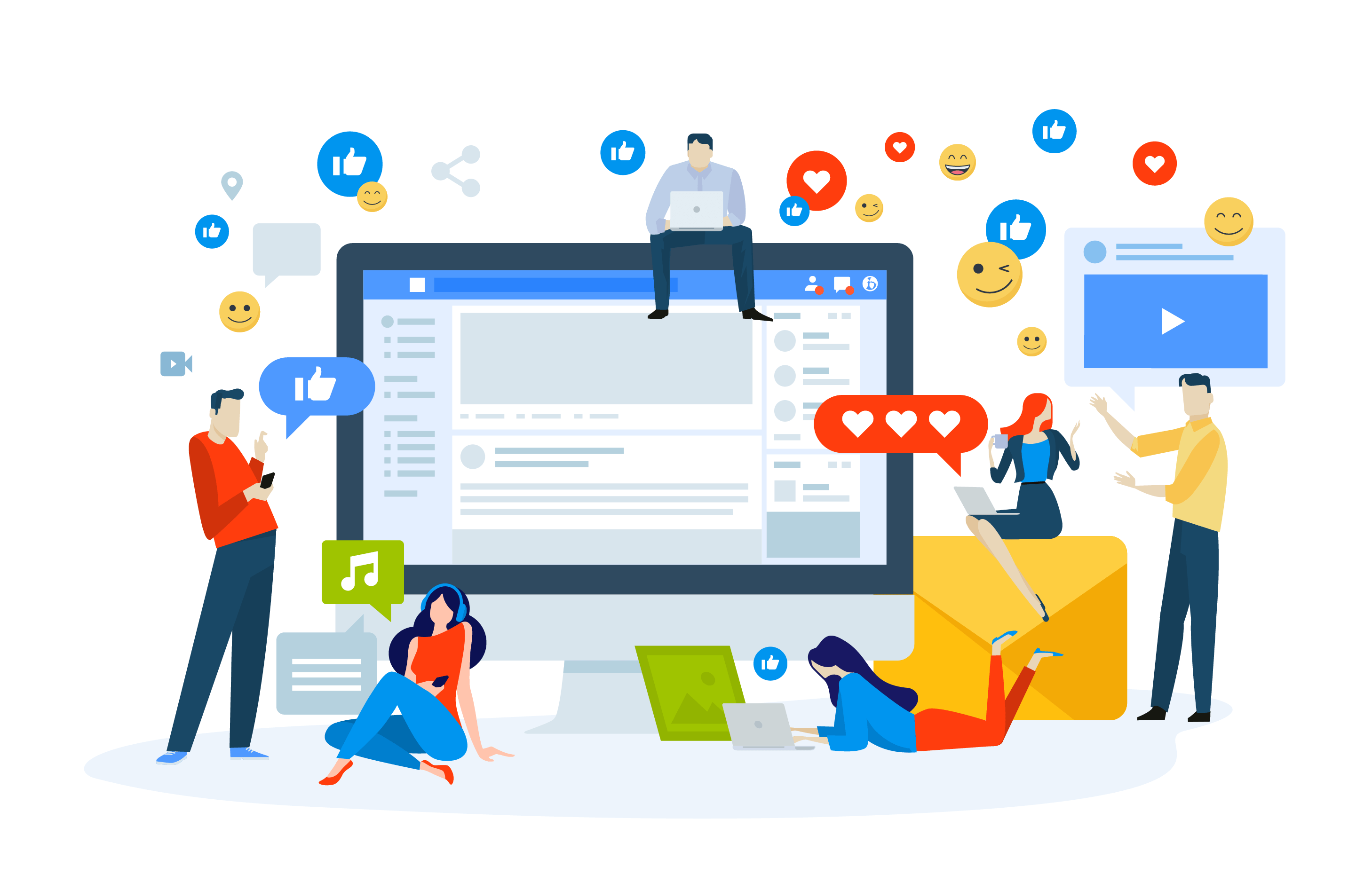 Online events are here to stay. Make yours a success in 6 easy steps

Beginning in early 2020, Rotary club and district meetings, training sessions, events, and even the Rotary International Convention went virtual to accommodate stay-at-home orders related to COVID-19.

When networking and fellowship moved online, Rotary members mastered new skills and discovered different ways to connect. They also realized how adept they are at adapting. "COVID-19 pushed Rotary to evolve more quickly than it might have otherwise," says Louis Turpin, 2016-17 governor of District 7210 (New York). "It was a bit of tough love."

Anyone can set up an online event. But it takes planning to organize one that achieves your goals and engages your audience. Here are six steps to ensure that your event is successful.

Step 1 WHAT ARE WE HERE FOR?
Do you want to train club leaders? Are you celebrating the beginning of a new Rotary year? Or do you simply need to communicate with your fellow members on a regular basis?

Defining your goals will help you choose the best resources for the job. When Turpin, a 2019-20 district trainer, began organizing a virtual presidents-elect training seminar, he combined webinar sessions on Zoom with courses o ered in Rotary's Learning Center. "Begin by understanding what resources already exist," says Turpin.

Step 2 LOCATION, LOCATION, LOCATION
The platform you choose might depend on your budget, the number of participants, and your goals. Zoom can accommodate as many as 1,000 participants and allows you to record your meetings so you can post the event on YouTube, your club's website, or a team portal for people to view later. There are other web conferencing platforms, so investigate your options — and learn about their features, such as audience polling, screen sharing, and breakout rooms.
TIP: If your participants speak a variety of languages and you need interpretation in more than one direction, Rotary recommends using KUDO (kudoway.com).

Step 3 IT'S NOT AN ENDURANCE TEST
Screen fatigue is real. Offering shorter sessions spread out over a longer period can keep participants engaged and help them retain the information you're presenting. The multidistrict PETS that Turpin helped coordinate ran over the course of four weeks. Most weeks featured two hourlong training sessions: one for assistant governors and another for presidents-elect.
TIP: Start your meeting 30 minutes before the scheduled event — or extend it 30 minutes after — so participants have a chance to socialize online.

Step 4 IF YOU PROMOTE IT, THEY WILL COME
Don't rely on habit to make sure members attend your event: You have to do some boosting. To help promote her district training assembly, Kirenjit Kaur, past governor of District 3300 (Malaysia), recruited some of her district's younger members, who publicized it on Facebook, Instagram, and YouTube. Kaur also tapped into members' competitive nature with challenges designed to encourage participation.

Step 5 SHORT ATTENTION SPAN THEATER
Polls and quizzes, question-and-answer sessions, and virtual breakout rooms can all help hold participants' attention. Encourage participants to submit questions in advance so you can respond to them throughout your live event.
And make sure your event is accessible to individuals with a variety of abilities. Caption videos and transcribe audio content. If you use a "whiteboard" feature, narrate what's being captured to help participants with visual impairments, or those who are joining by phone, to understand what's being shared.
TIP: If you want participants to interact with presenters and each other, keep groups small and limit the amount of content you present.

Step 6 CALLING TECH SUPPORT
To help its clubs stay connected and engaged, District 6440 (Illinois) created a new club leadership position: virtual meeting coordinator. "We needed to have someone at the club level who could coordinate the meeting and provide one-on-one support to members," says Past District Governor Bruce Baumberger. As of this writing, about 85 percent of the clubs in the district have appointed someone to this position.

CHECKLIST
Test your equipment — is your internet strong, your audio clear, and your video working?
Mute your audience during your presentation.
Sit up straight and use hand gestures sparingly.
Use visuals, but keep them simple and varied.
Engage your audience with questions and polls.
Practice, practice, practice.

A RELIABLE RESOURCE
Rotary has resources to make it all easy.
Rotary branded Zoom backgrounds
Rotary branded PowerPoint templates
A Meeting Online learning topic at the Learning Center
Learning Center courses
Rotary Global Rewards discount for Zoom